This year marks my 45th year playing music professionally. During that time, I've been fortunate to perform over 6000 shows in venues all over the world including the Excelsior in Rome, Carnegie Hall and Lincoln Center in New York and numerous venues in Las Vegas.  I've been blessed to play with some amazing musicians along the way. I've opened up for my idols Thin Lizzy when I was fifteen and more recently, John Denver's guitar player Pete Huttlinger produced my first solo CD. Paul McCartney's drummer from Wings, Steve Holly, did drums for my recent album. Along the way, I got a degree in music education and for the past six years I've been taking regular workshops with my guitar guru Tommy Emmanuel. So in case you haven't figured it out, music has been and continues to be a huge part of my life. 
Over the past several years, I have had the pleasure of attending many song circles in the Pennsylvania area. I'm always amazed at the level of talent at these events. In talking to the participants, it's clear that many of them want to perform in front of an audience beyond the song circle but they just don't know where to start. This dilemma gave me the idea of a four-week Performance Workshop designed to provide amateur musicians (from beginner to advanced) with the skills they need to perform in front of an audience.
This past Fall, I completed the first workshop but I am doing another all-day workshop on Saturday, Feb 15. Please give me a call at 908.347.4583 if you want to get on the list.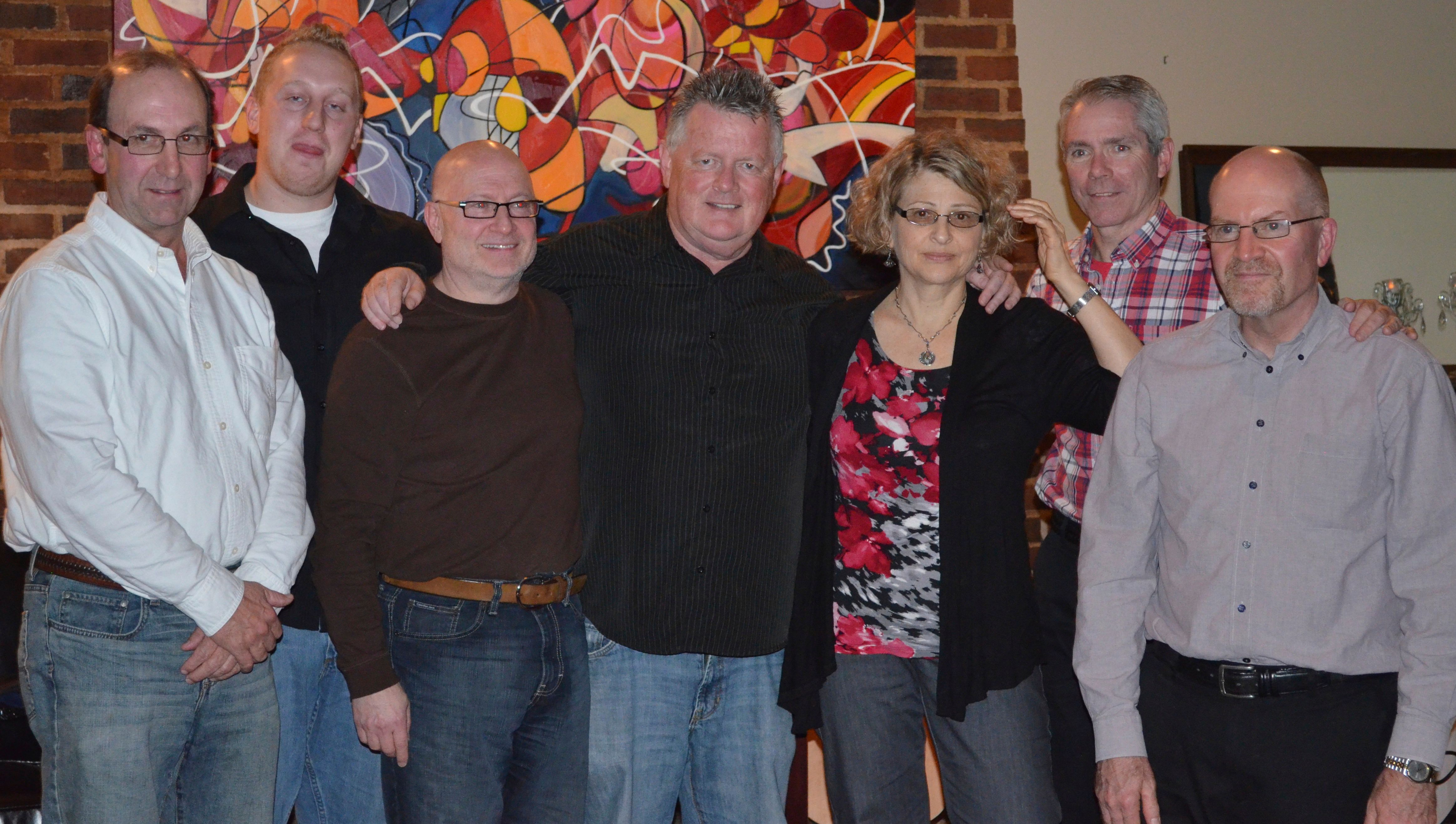 The workshop will be broken into four sections.
Section 1
In our first section, you tell me what you want to accomplish in terms of performance. We work together to evaluate your skill set and put together a program that will help you reach your goal. The first session also focuses on how to set an instrument up for performance. We examine your hand position, the action on your guitar or whatever instrument you are using for the performance (this is not just for guitar players). If you are doing a vocal performance, we examine your singing technique and I'll help you evaluate, understand and maximize your vocal range. We will also talk about best practices for using a mic and general amplification during performance. 

Section 2
At the beginning of this section, we identify the song or songs you will perform at the end of the workshop. We work on the songs and get them to the point where you can perfect them in preparation for performance. 

Section 3
Now that you have learned your songs, it's time to think of performing them in front of an audience. Each student performs one of his or her songs in front of the group. This is an interactive session where each student gives a critique of each other's performance. You walk away from this section with a clear idea of what it takes to perform in front of an audience.

Section 4
This is the fun session. Here you join me on stage at the Standard Club and you will come up and perform a song. 
What you will learn
After the workshop you will have a solid understanding of what it takes to perform in front of a live audience. The skills you learn will help you in your personal and even your business life. I guarantee you will have the ride of your life for the four-week session.  It's not for the faint of heart as I'll be very honest even if I know you personally but I guarantee it will change the way you play your music.  
SEAMUS' Mailing List
Join me on Facebook and Twitter
Locomotive Breath at the Red Stag Whisky Pub